The exhibition, whose vernissage took place on 13 June, presents the author's original works from 1968-1970, from the period of his studies at the Academy of Fine Arts in Gdańsk (then the State Higher School of Fine Arts), which have recently been unexpectedly recovered. Also on view are the professor's most recent drawings and sketches (2010-2022), collected in two cycles - 'Rhythm' and 'Animalism'.
The exhibition is held under the patronage of the Rector of ZUT in Szczecin, Professor Jacek Wróbel. The works can be viewed until 14 July.
Ryszard Wilk is a sculptor, full professor, long-time employee of the West Pomeranian University of Technology in Szczecin, member of the Union of Polish Artists and Designers and the Association of Polish Architects. He is the author of dozens of individual and collective exhibitions, countless sculptural works, and large-scale ceramic installations. In 2012 he was honoured with the "Pro Arte" Award of the Marshal of the West Pomeranian Voivodeship for his artistic and design achievements and for his impact on the cultural life of the region.
In 2021, the JM Rector of the West Pomeranian University of Technology in Szczecin awarded him a medal for his special contribution to the University.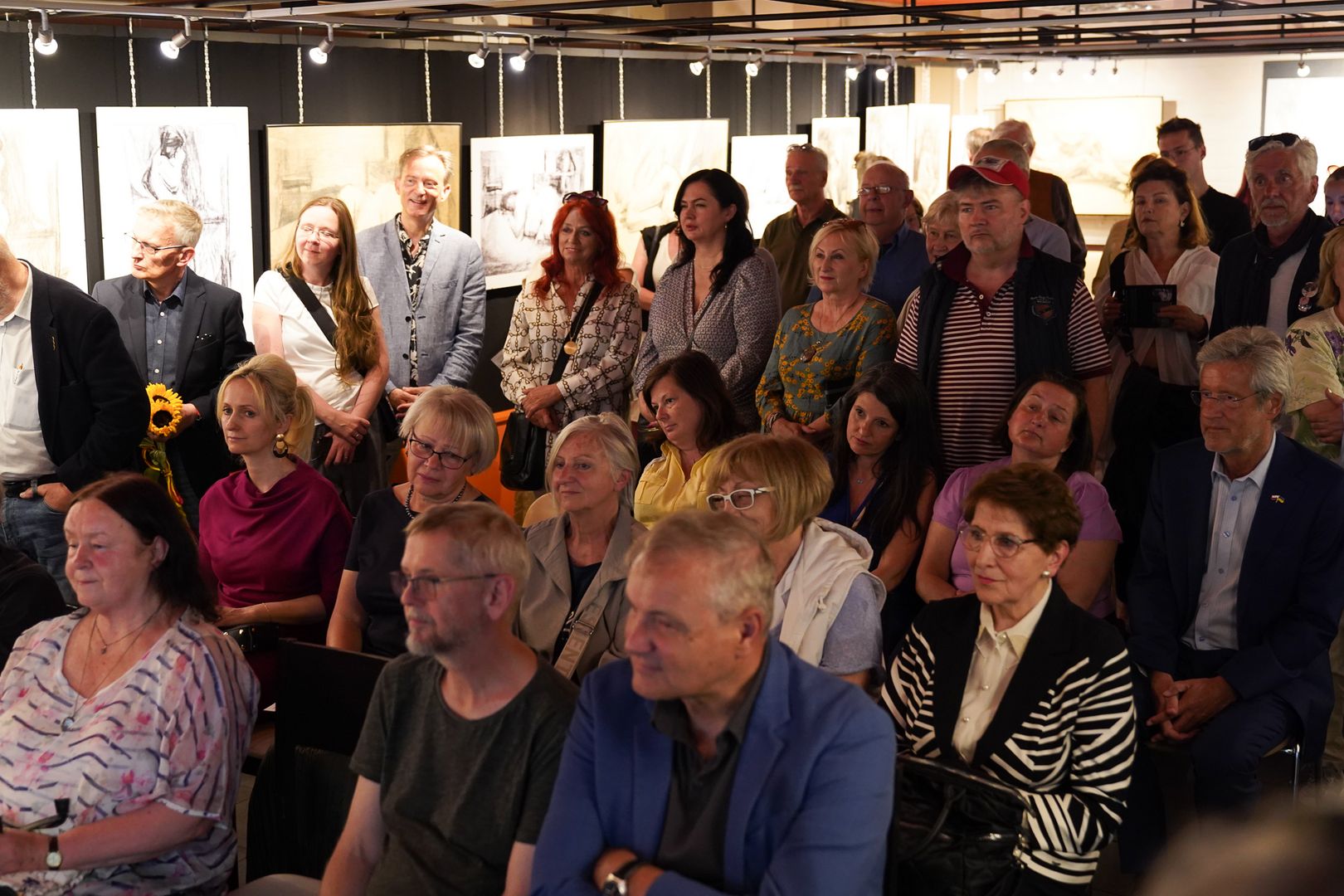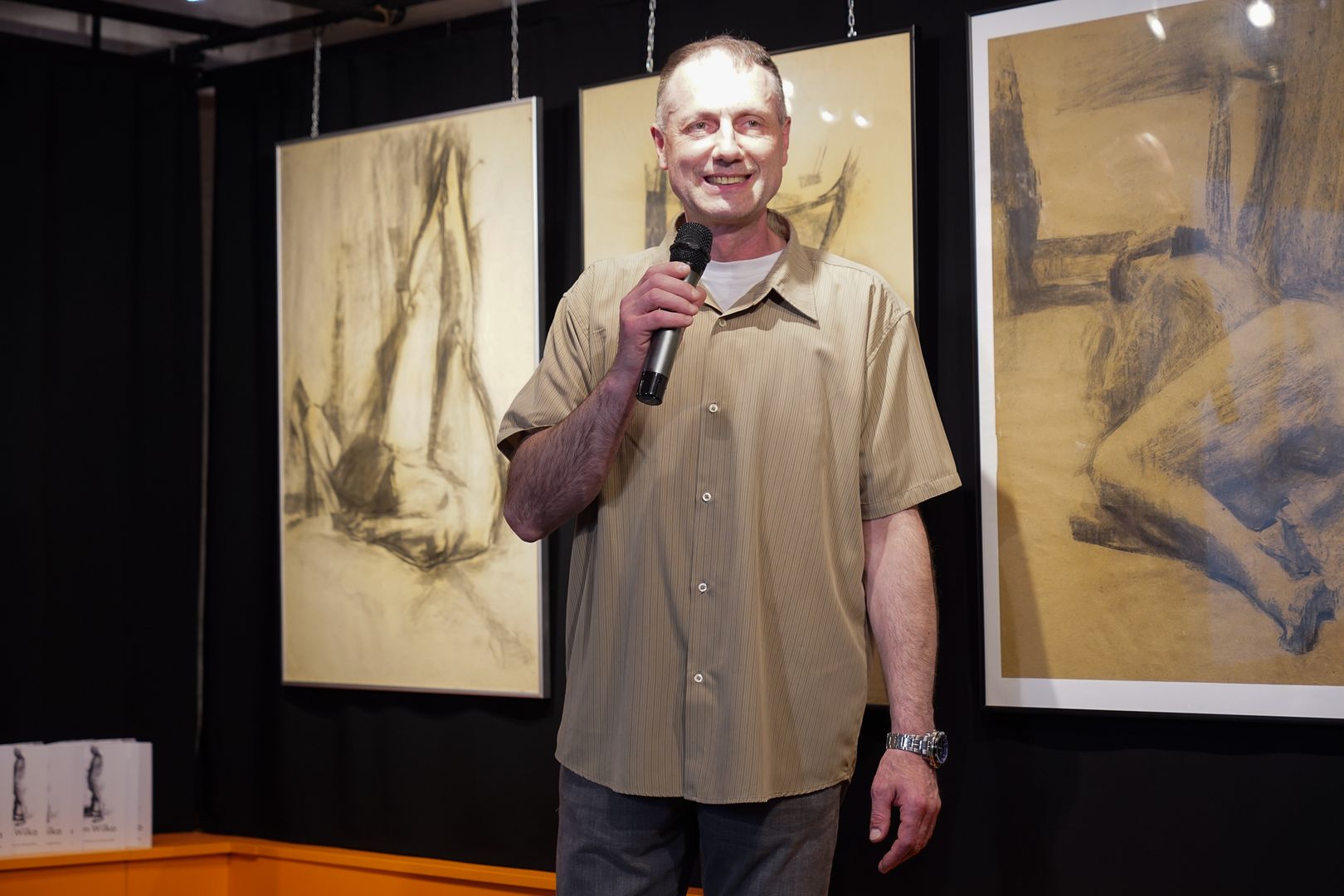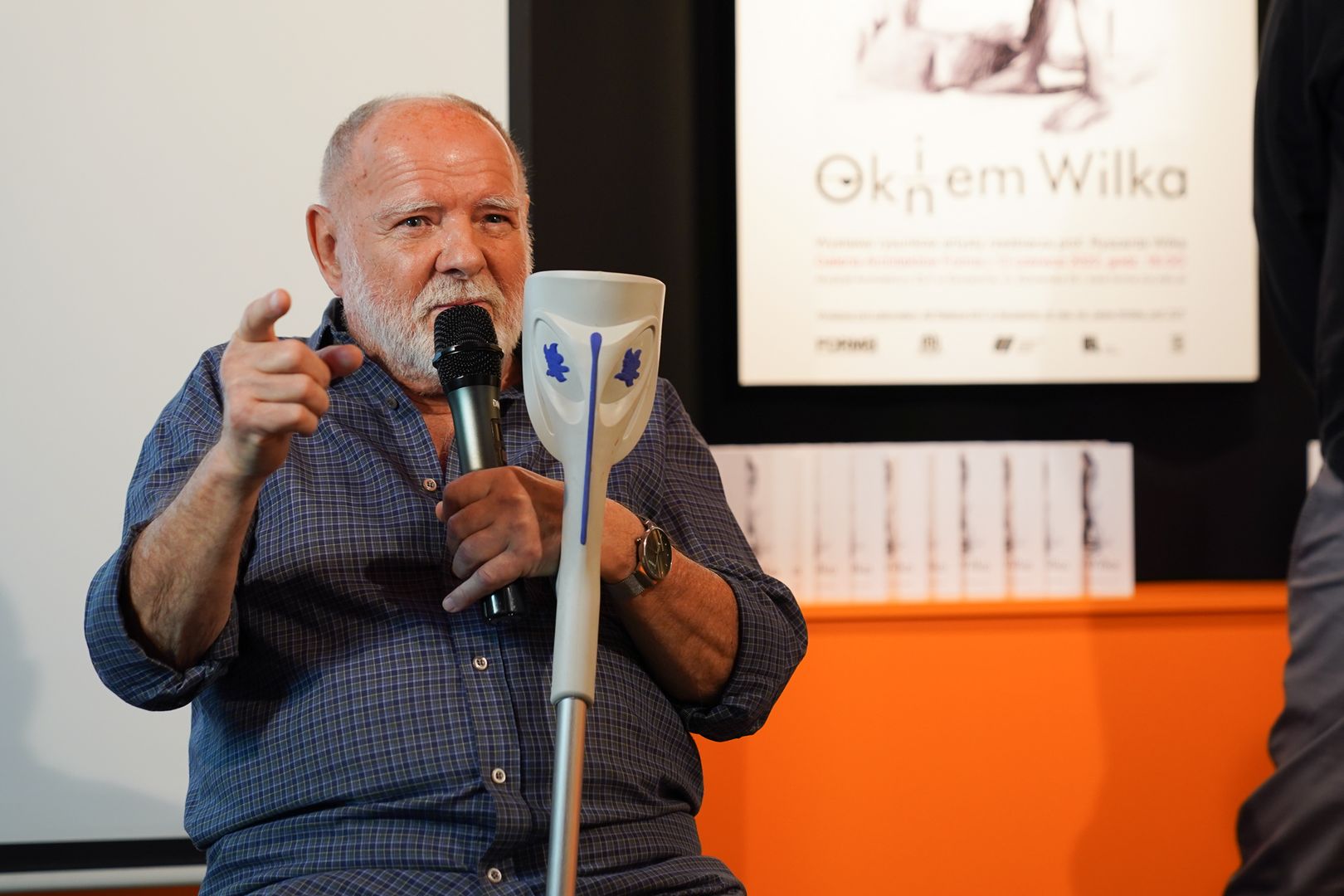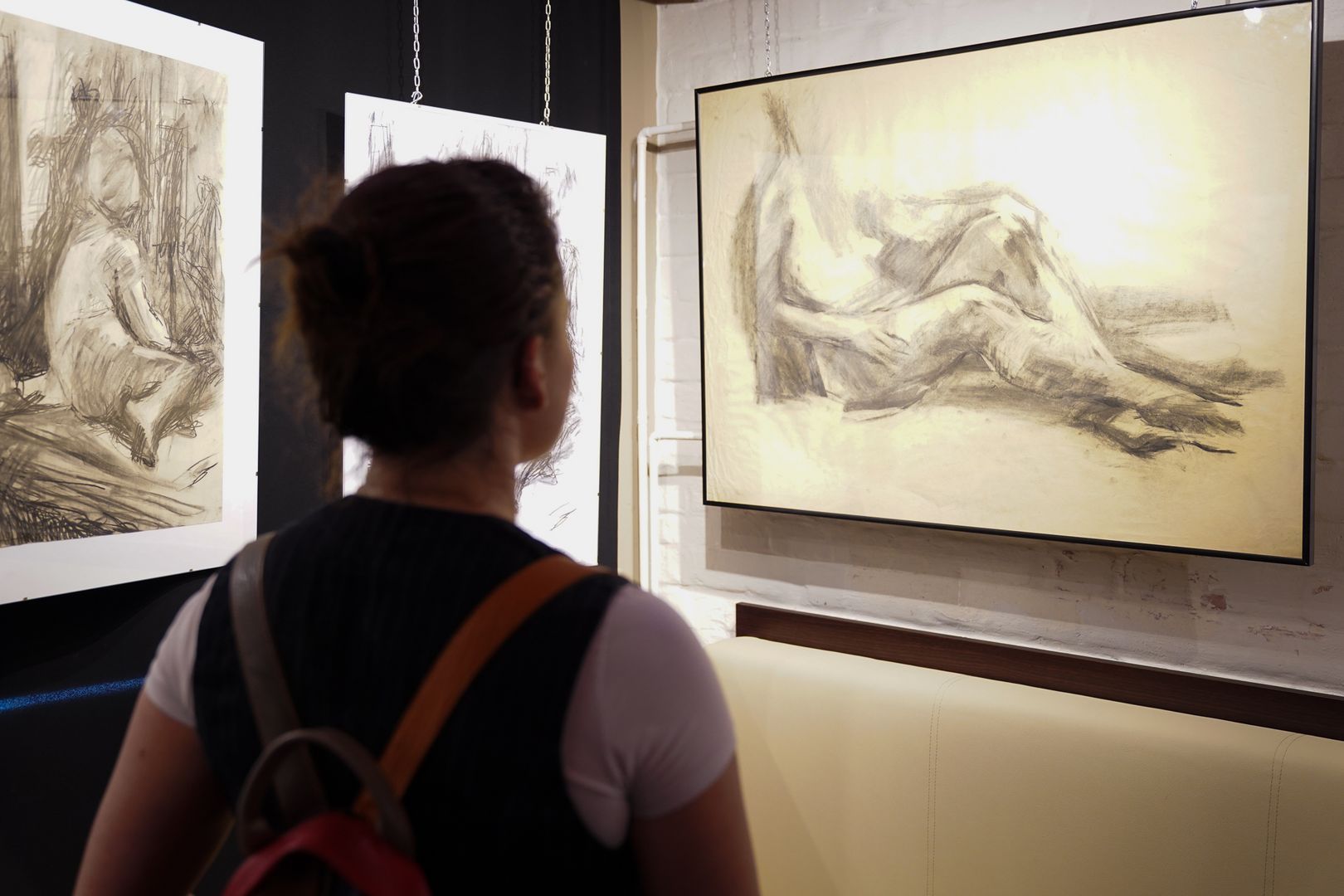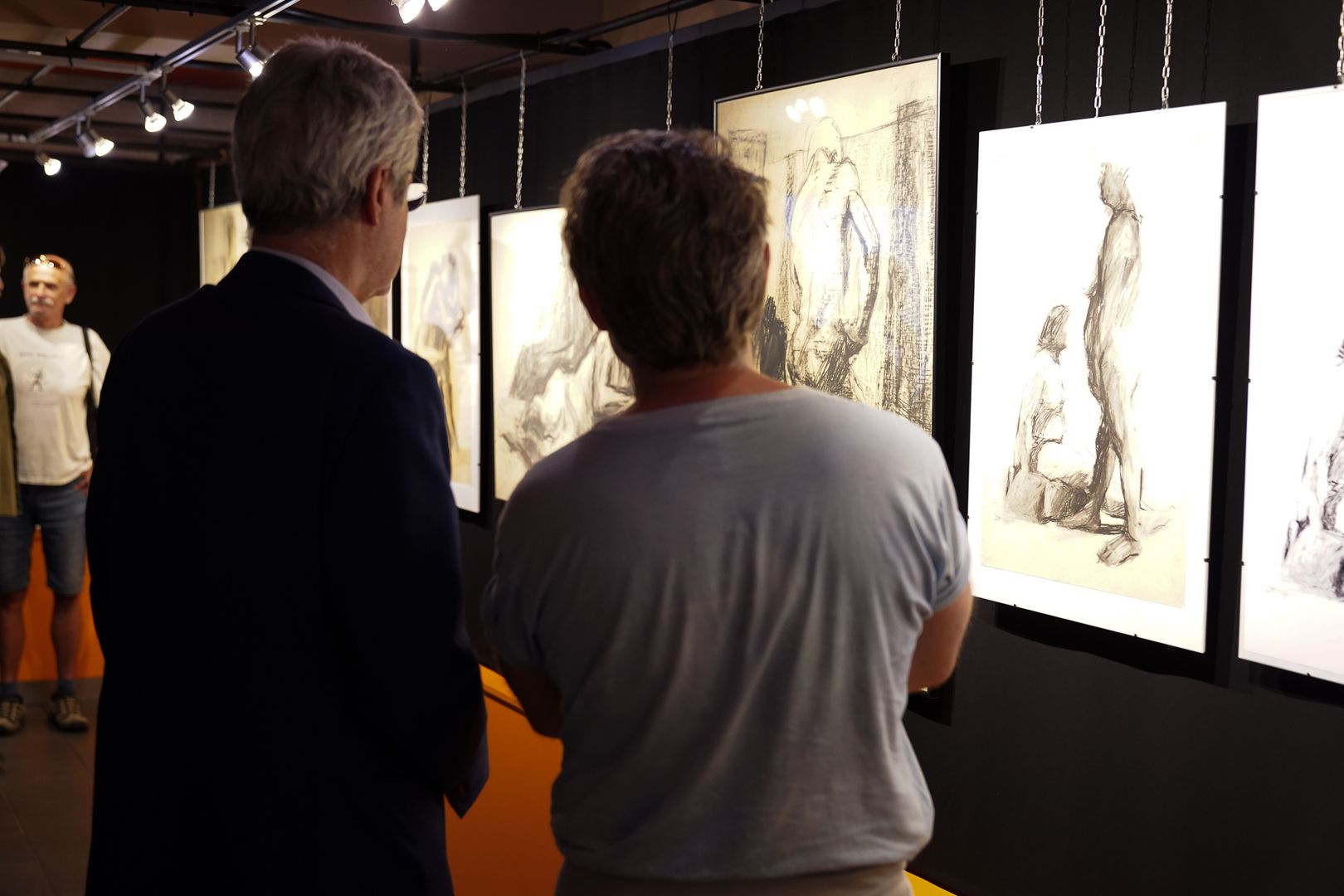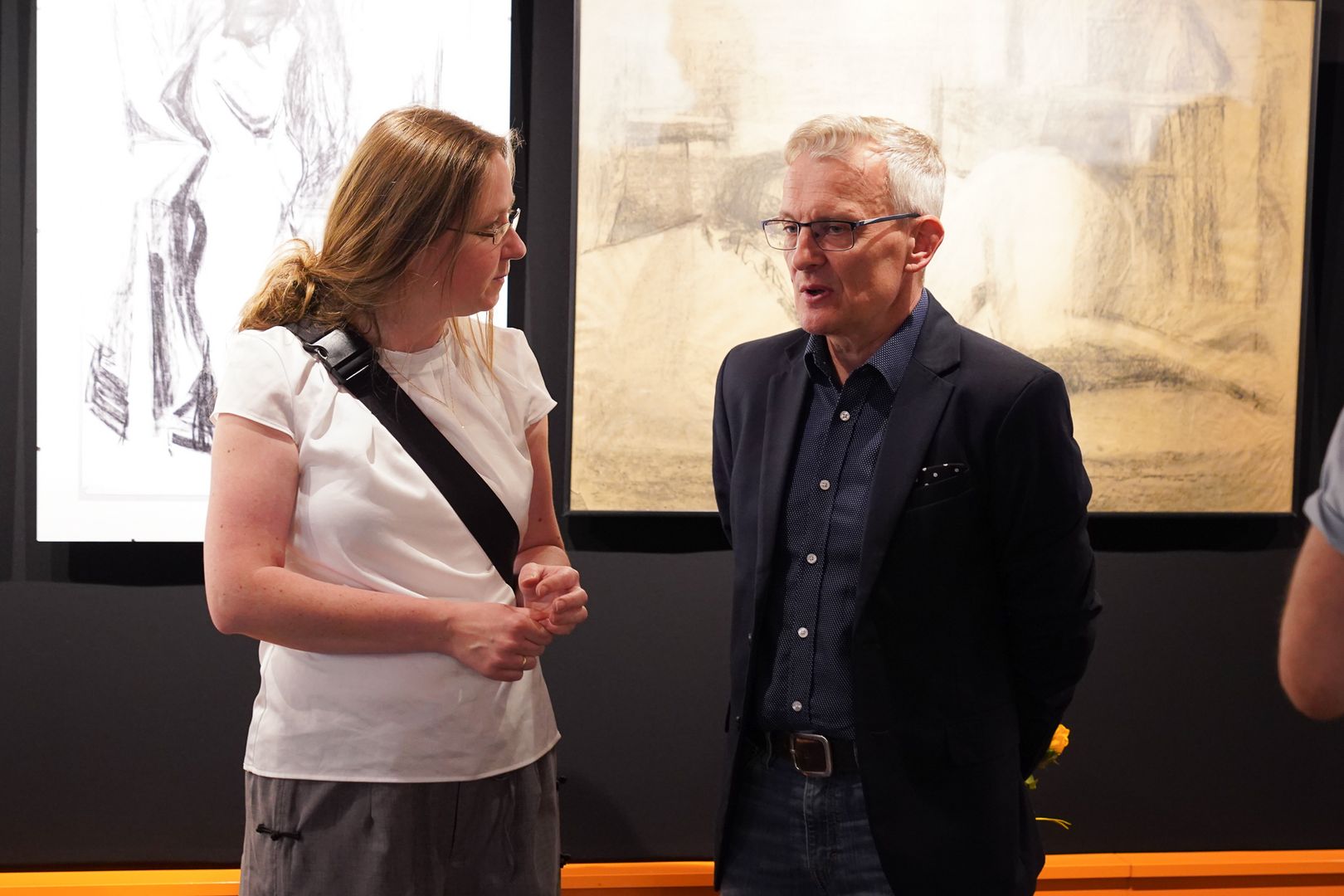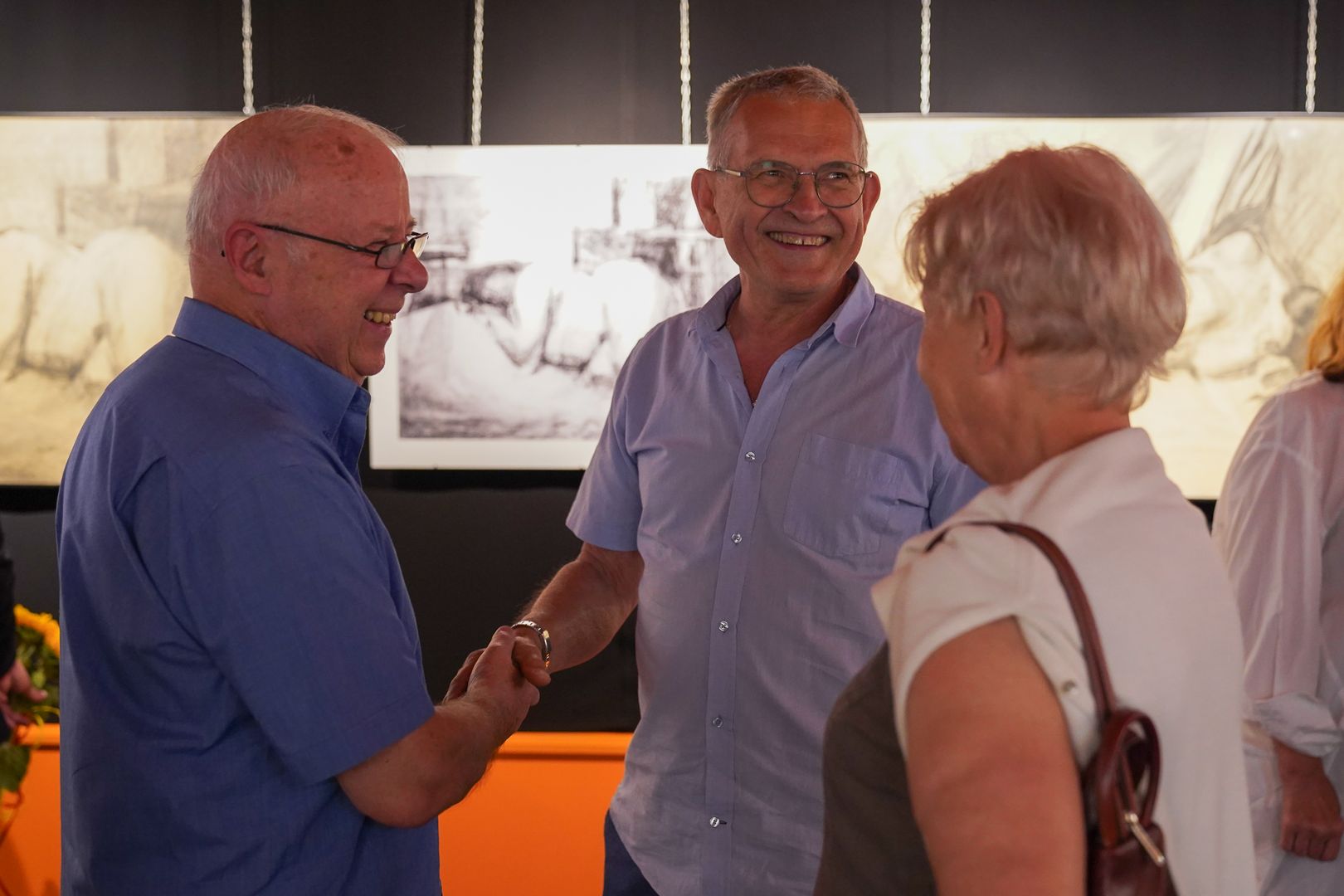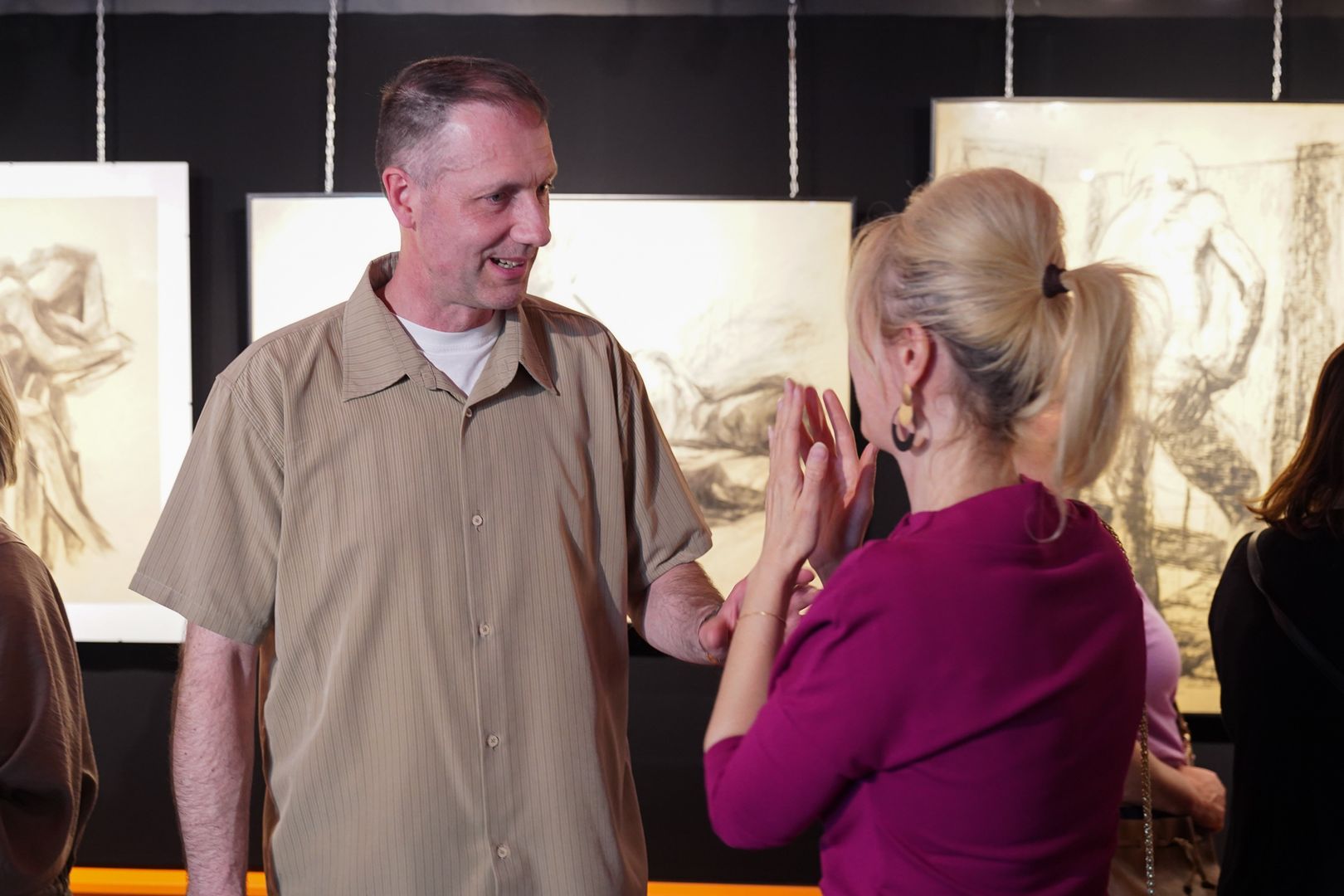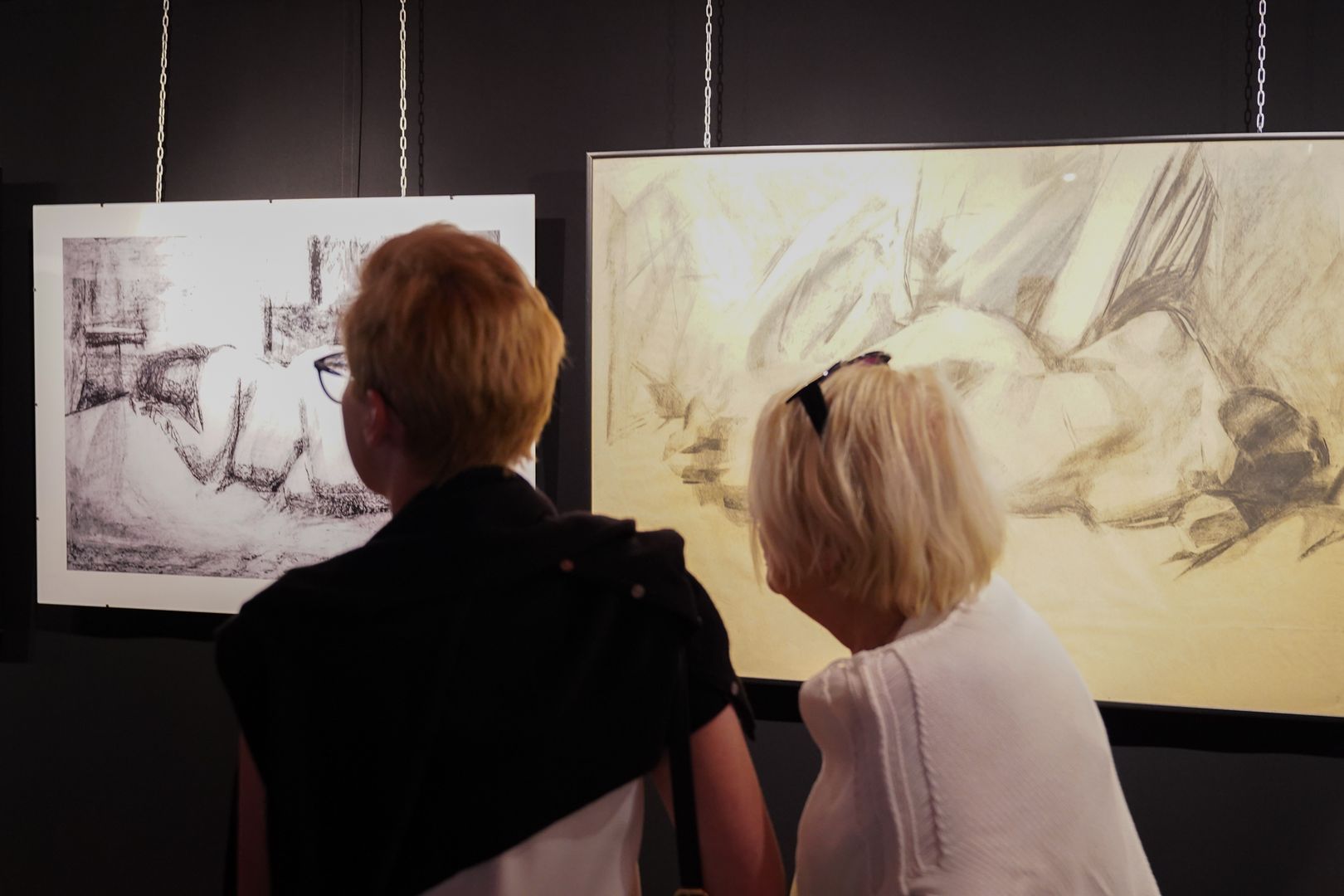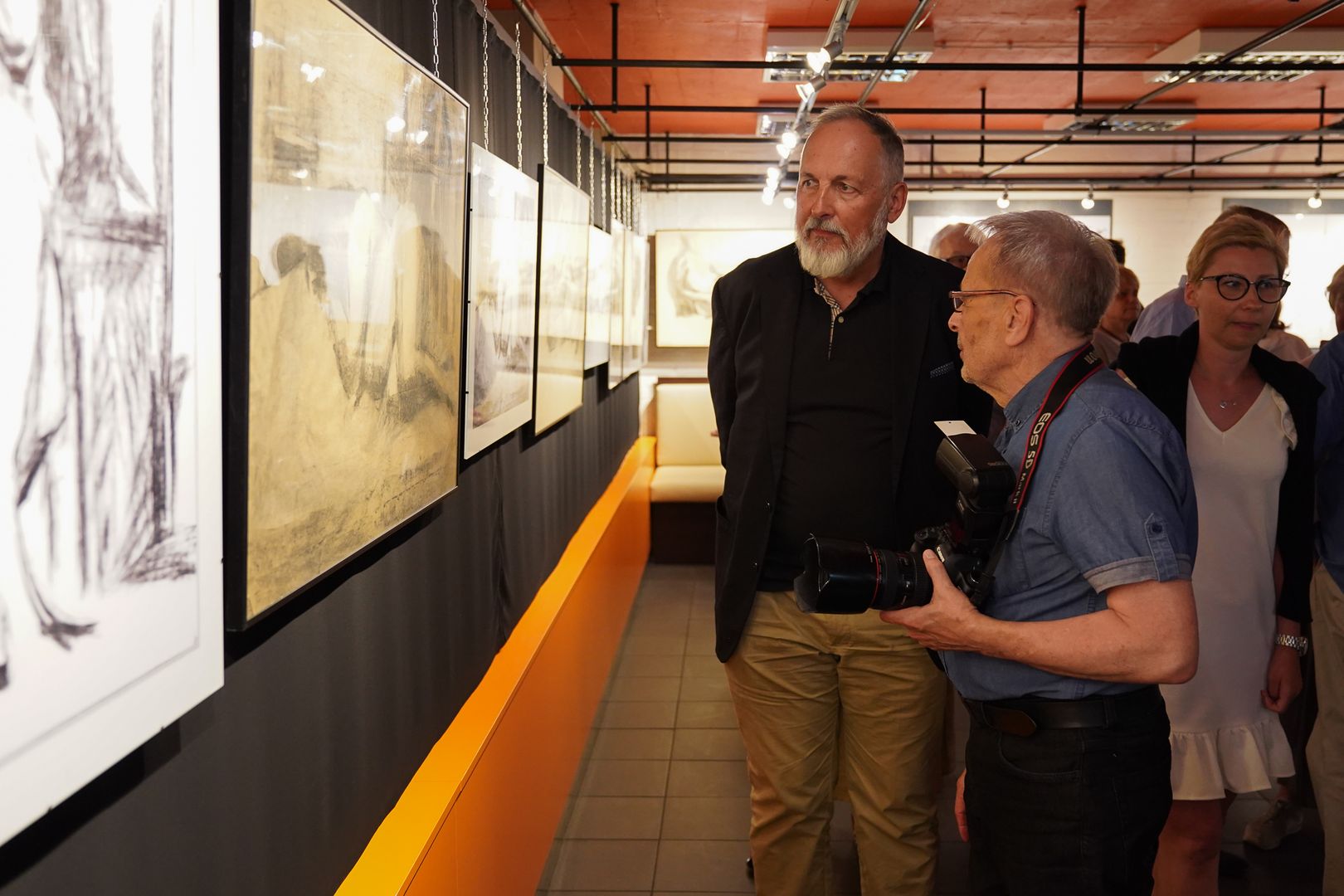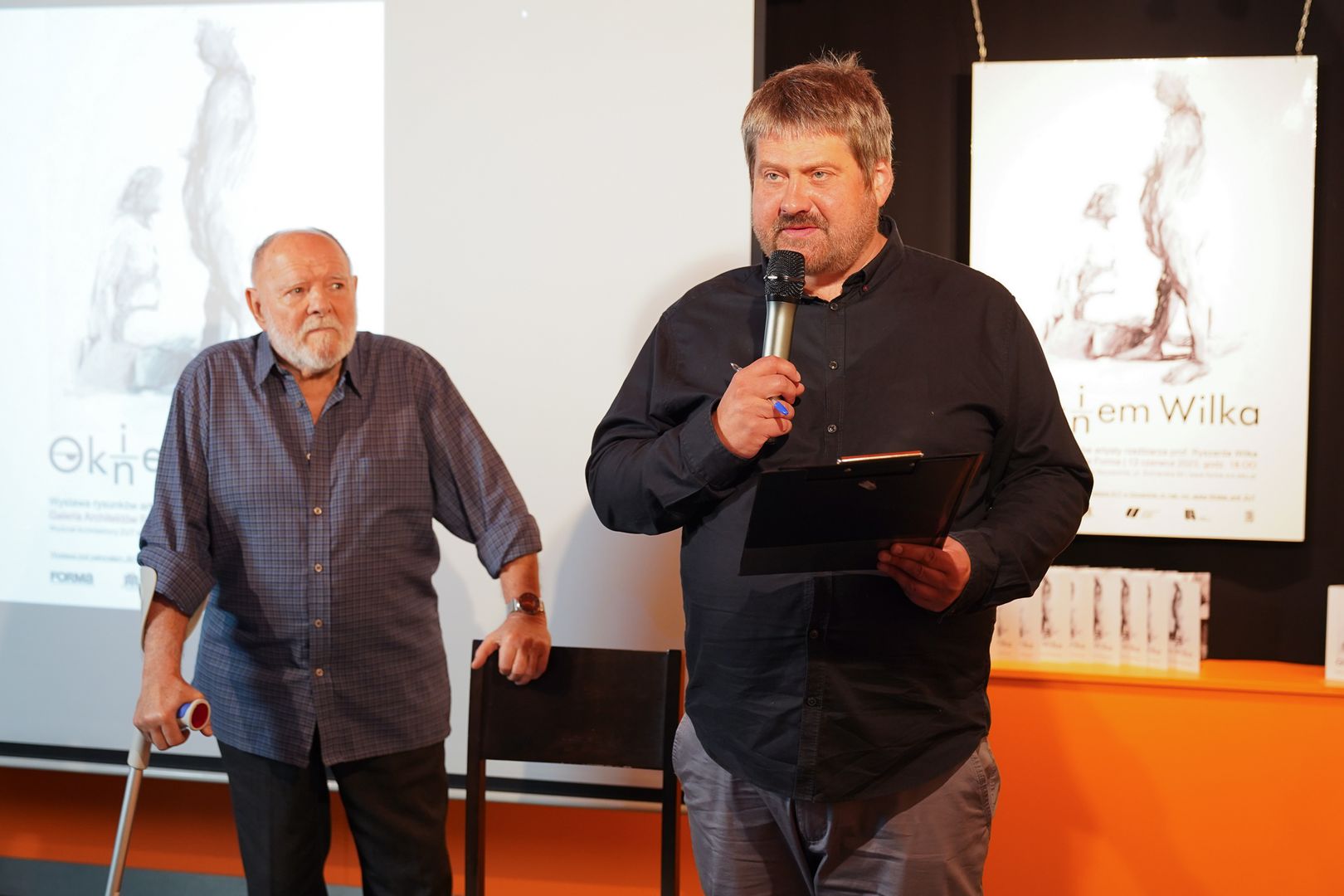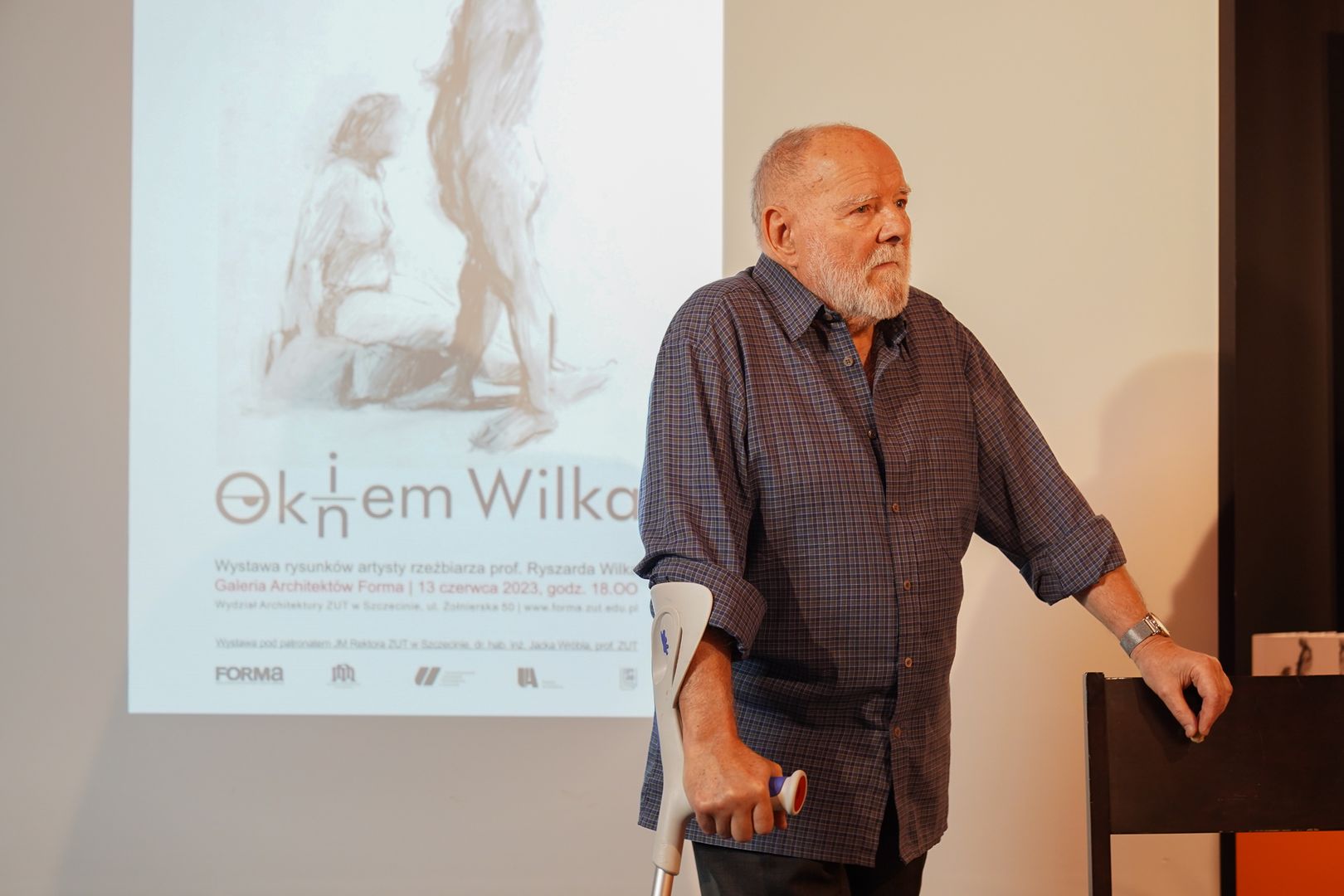 Photos: Aurelia Kołodziej